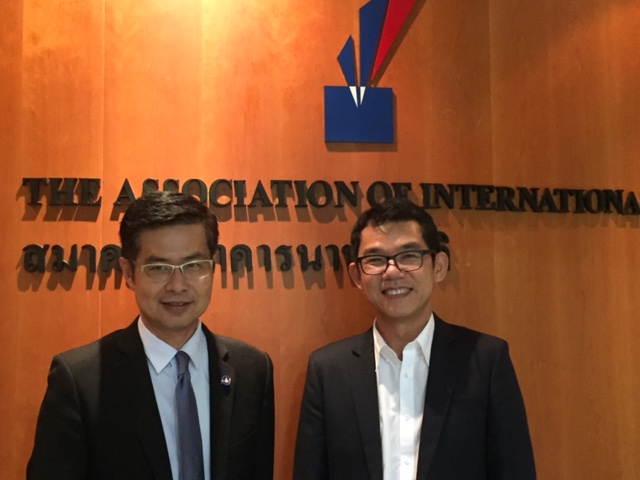 A seminar on the Secured Transactions Act B.E. 2558 was given by Mr. Sorawit Limparangsri, Judge of the Office of the Supreme Court, Thailand to the AIB office on 24 March 2016.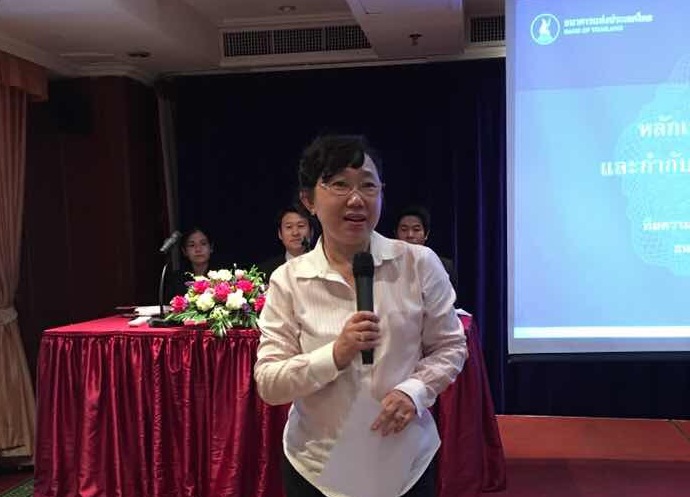 Ms. Vacharintra La-ongkarn, Chair of AIB Compliance Group gave an opening remarks at the seminar on the BOT recently issued regulations regarding approval and supervision of derivative transactions on 16 March 2016 at the Evergreen Hotel Bangkok.
Read more: Seminar on Supervision of Derivative Transactions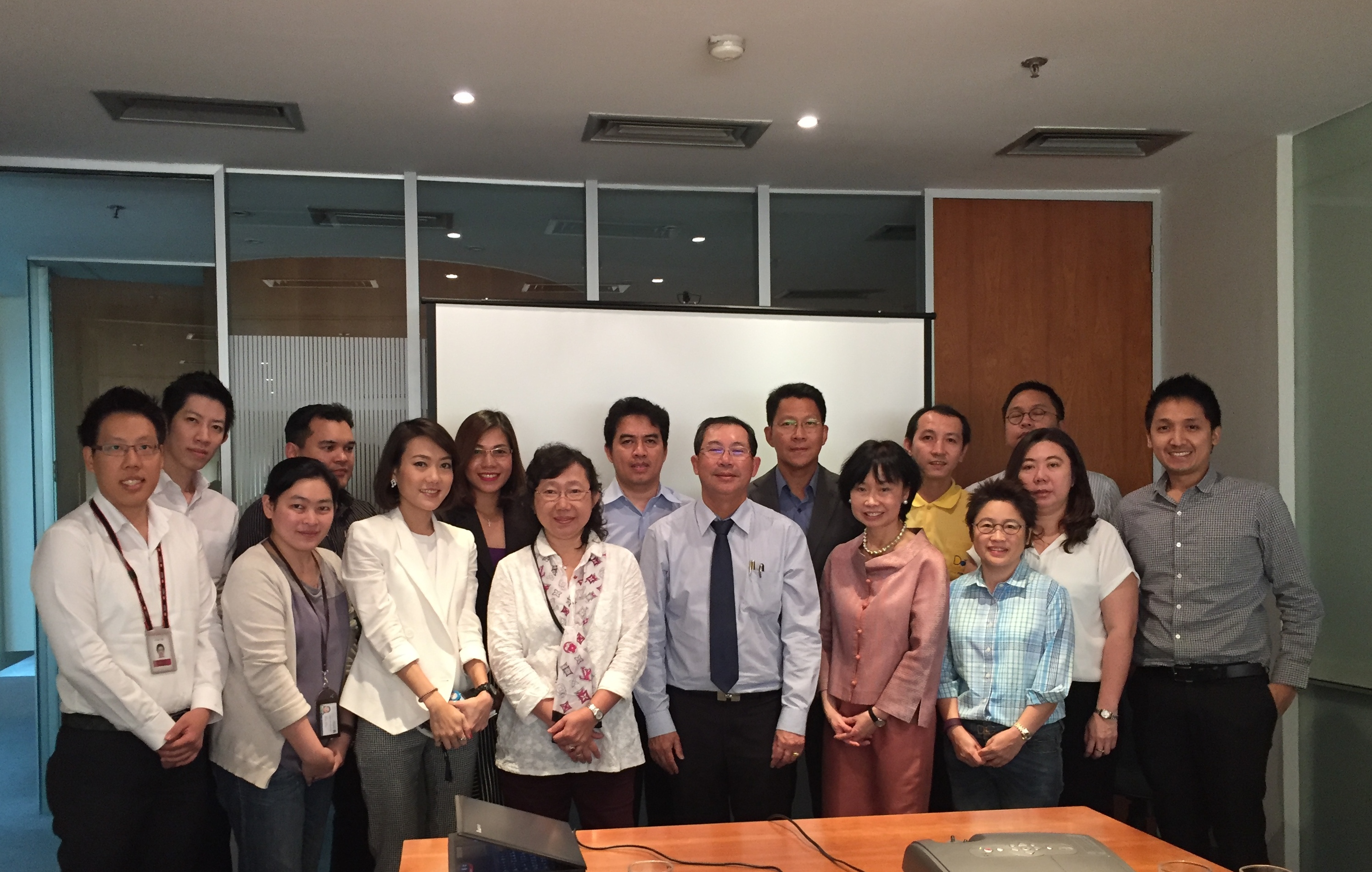 Mr. Yos Kimsawastde, Head of Payment System Office, the Thai Bankers' Association gave a talk to AIB members on the National e-Payment Overview on 15th January 2016 at the AIB office.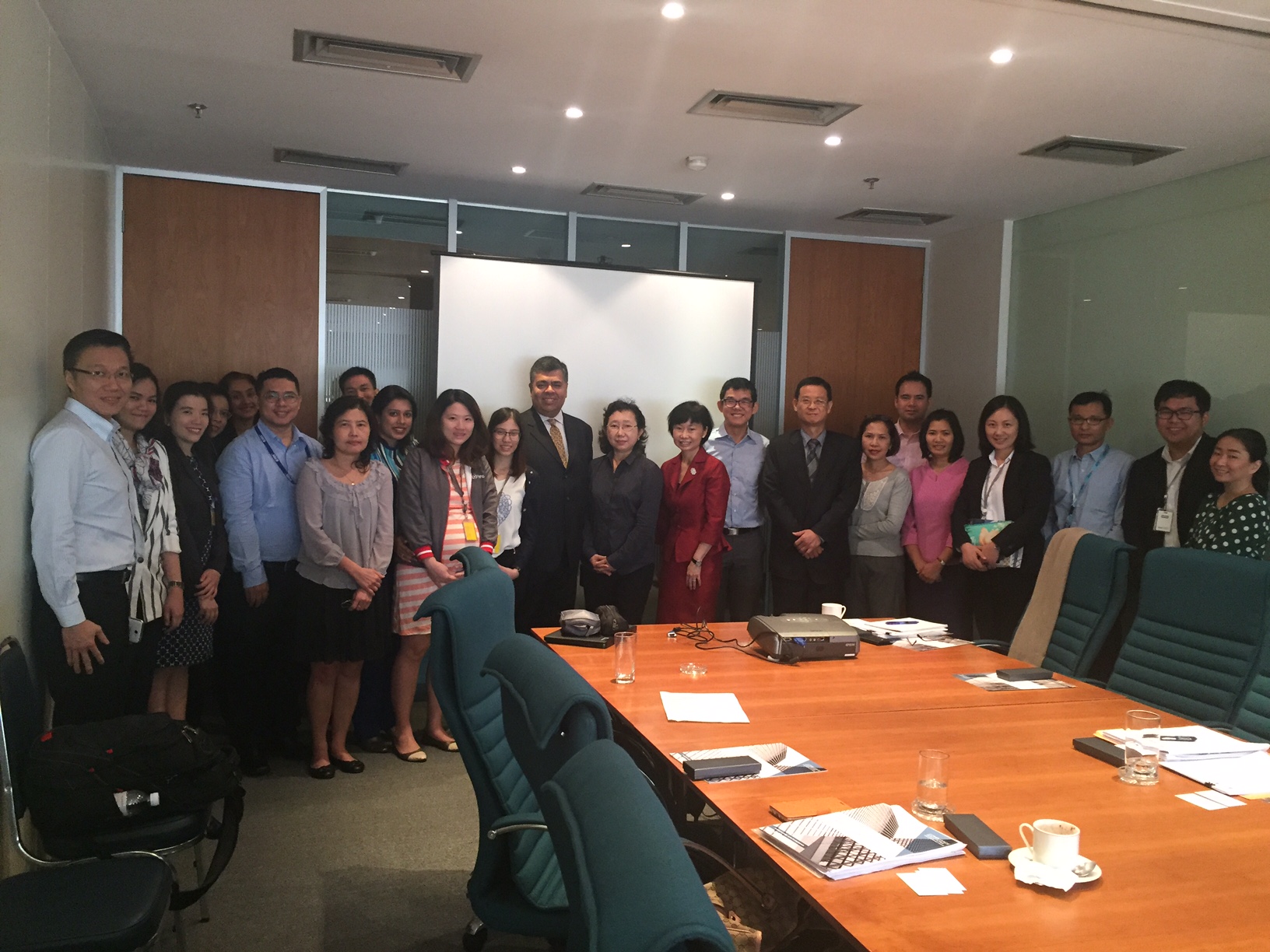 Mr. Henry Balani, Head of Innovation, Accuity gave a talk on Trade Based Money Laundering to AIB members on 6th October 2015 at the AIB office.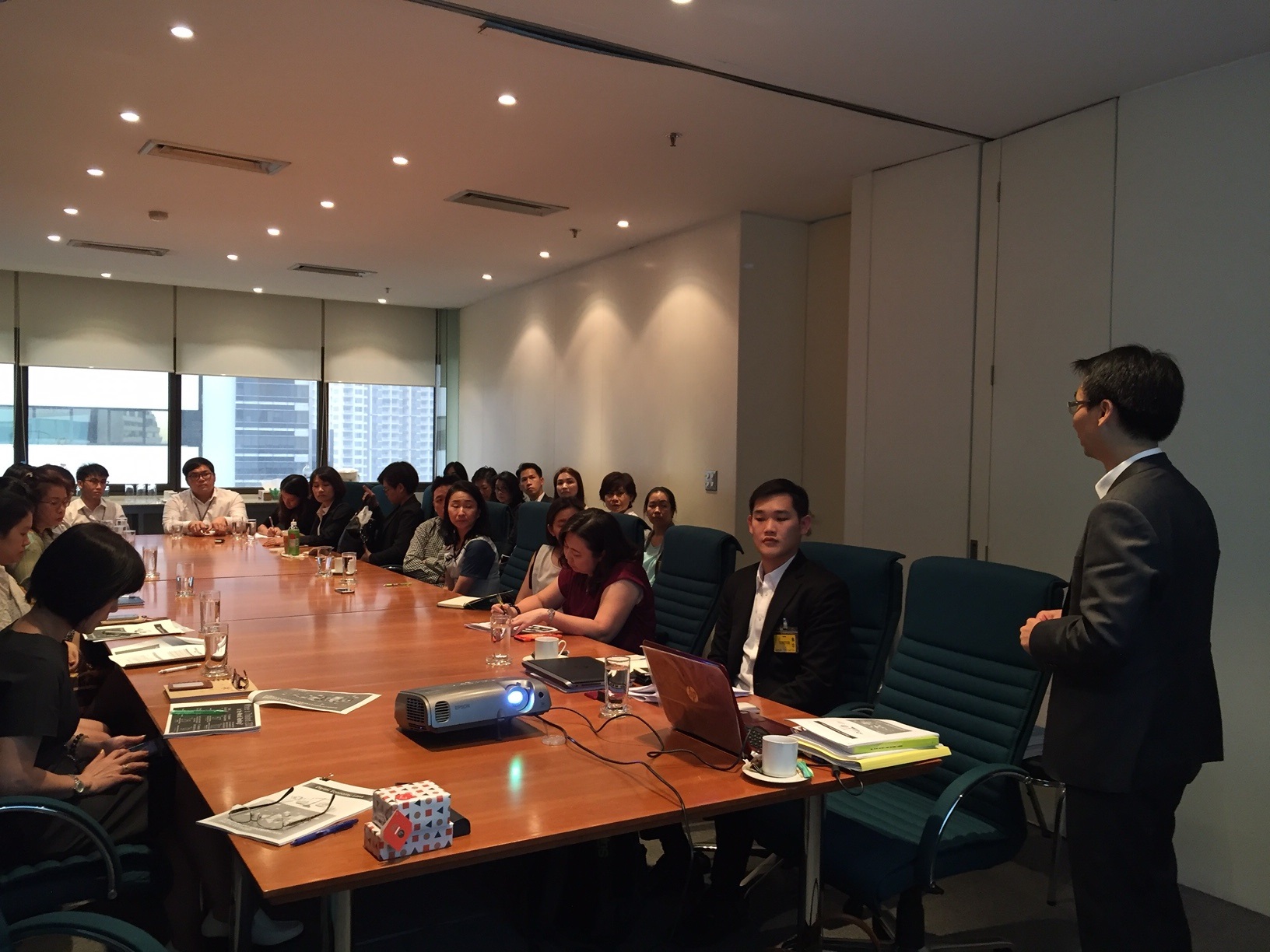 Mr. Chaichana Mitrpant, Deputy Executive Director and Mr. Attapol Panichpaisankul, Legal Officer, both from the Electronic Transactions Development Agency (ETDA) gave a seminar on the Digital Economy laws to AIB members on 29th September 2015 at the AIB office.