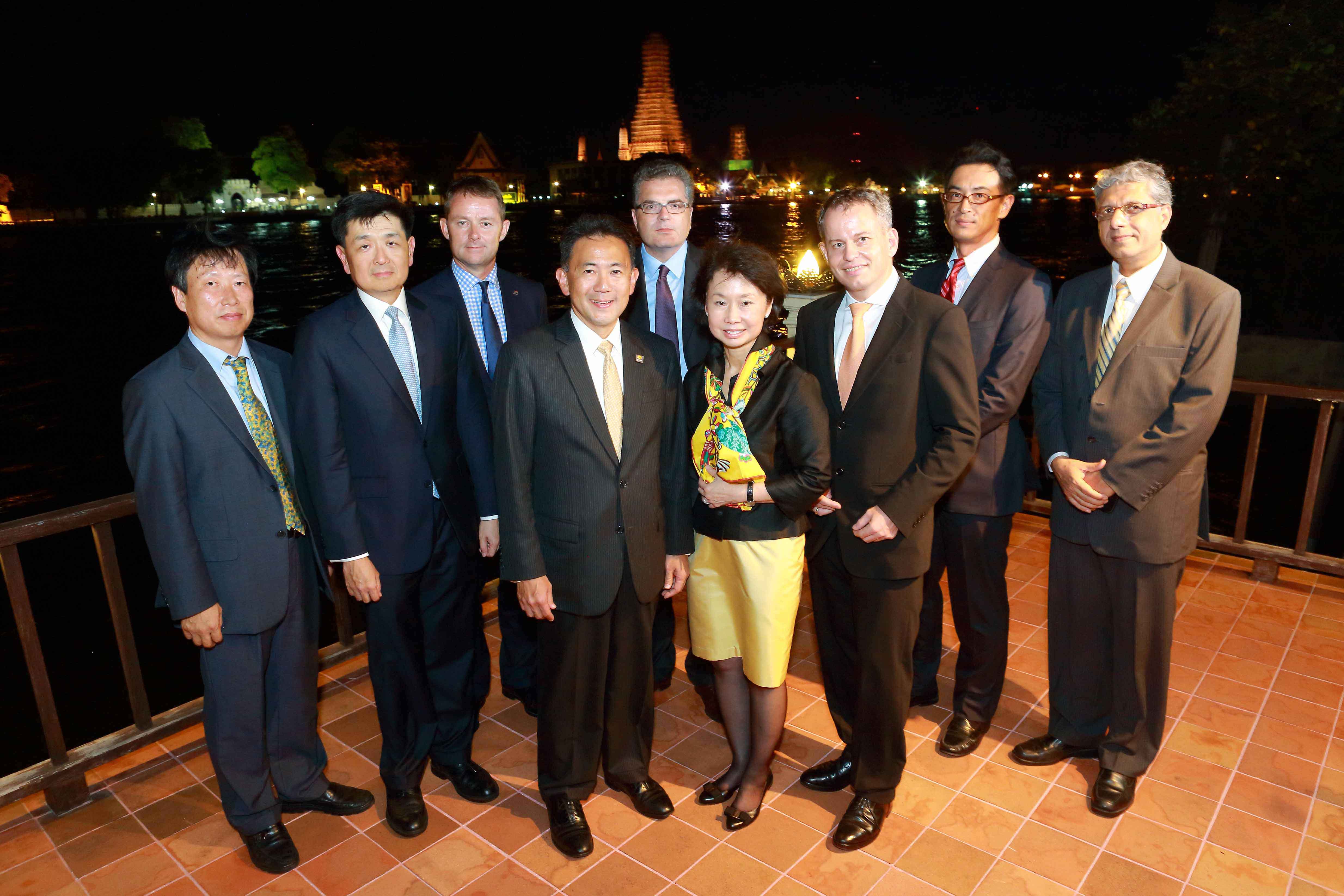 Mr. Noriaki Goto, President & CEO, Bank of Ayudhya, hosted a dinner for CEOs of AIB members on 4 June 2015 at the Chakrabongse Villas.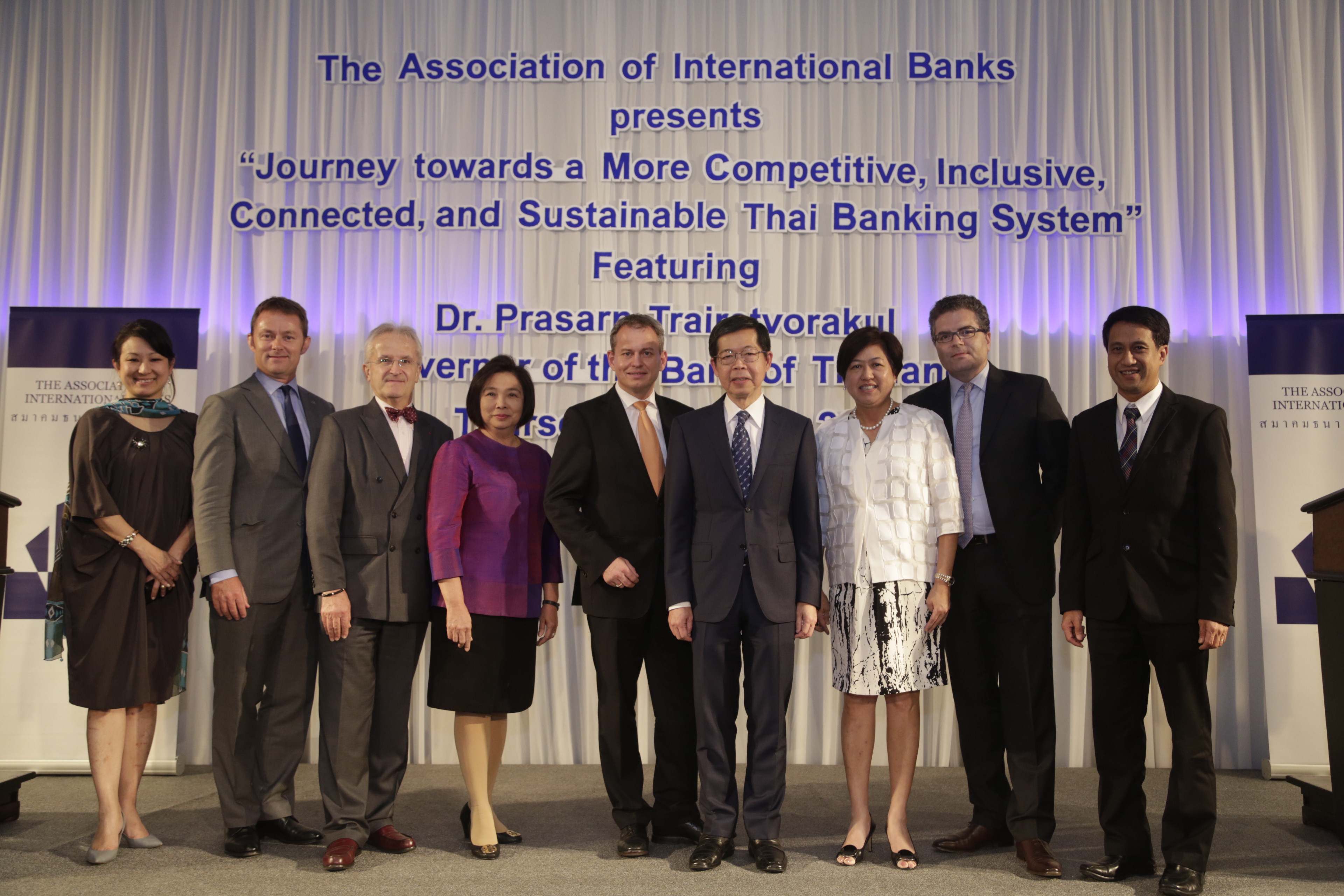 The AIB Dinner Talk Series featured Dr. Prasarn Trairatvorakul, Governor of the Bank of Thailand, as the keynote speaker on 21 May 2015 on the topic of "Journey towards a More Competitive, Inclusive, Connected, and Sustainable Thai Banking System".
Read more: AIB DINNER TALK SERIES FEATURING THE BOT GOVERNOR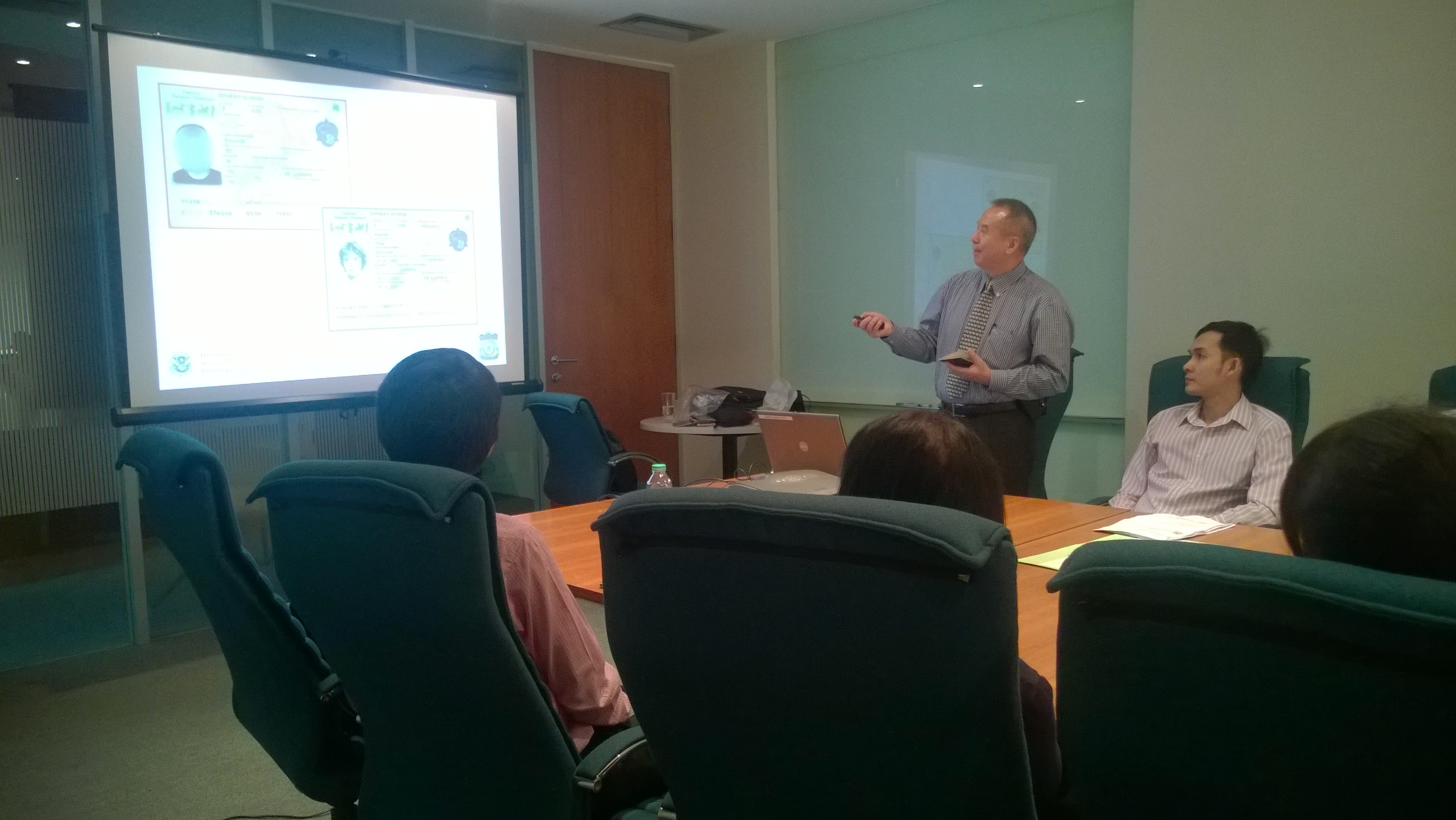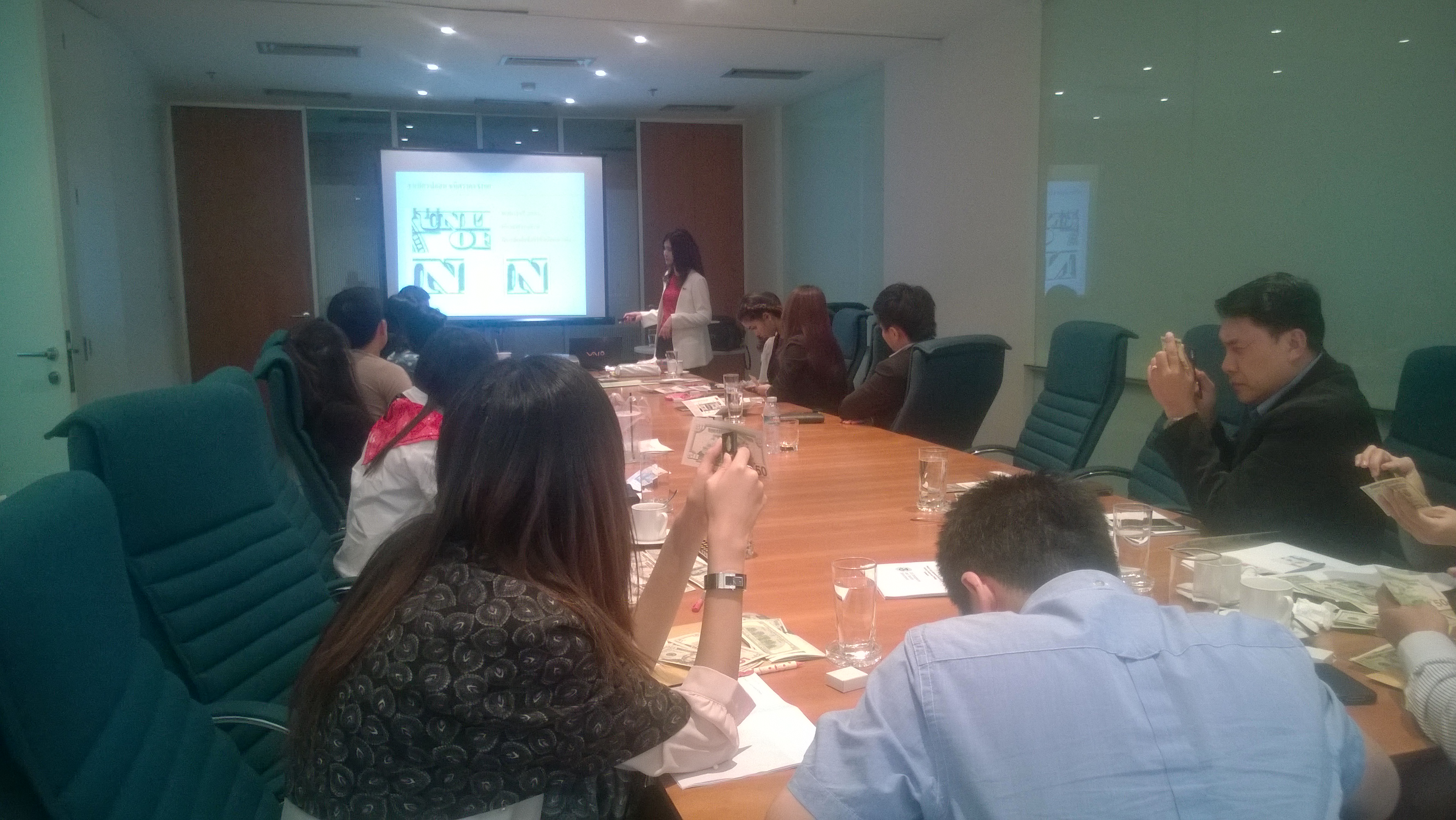 Training on fraudulent document and counterfeit USD Banknote detection was held at the AIB office on 18th February 2015.