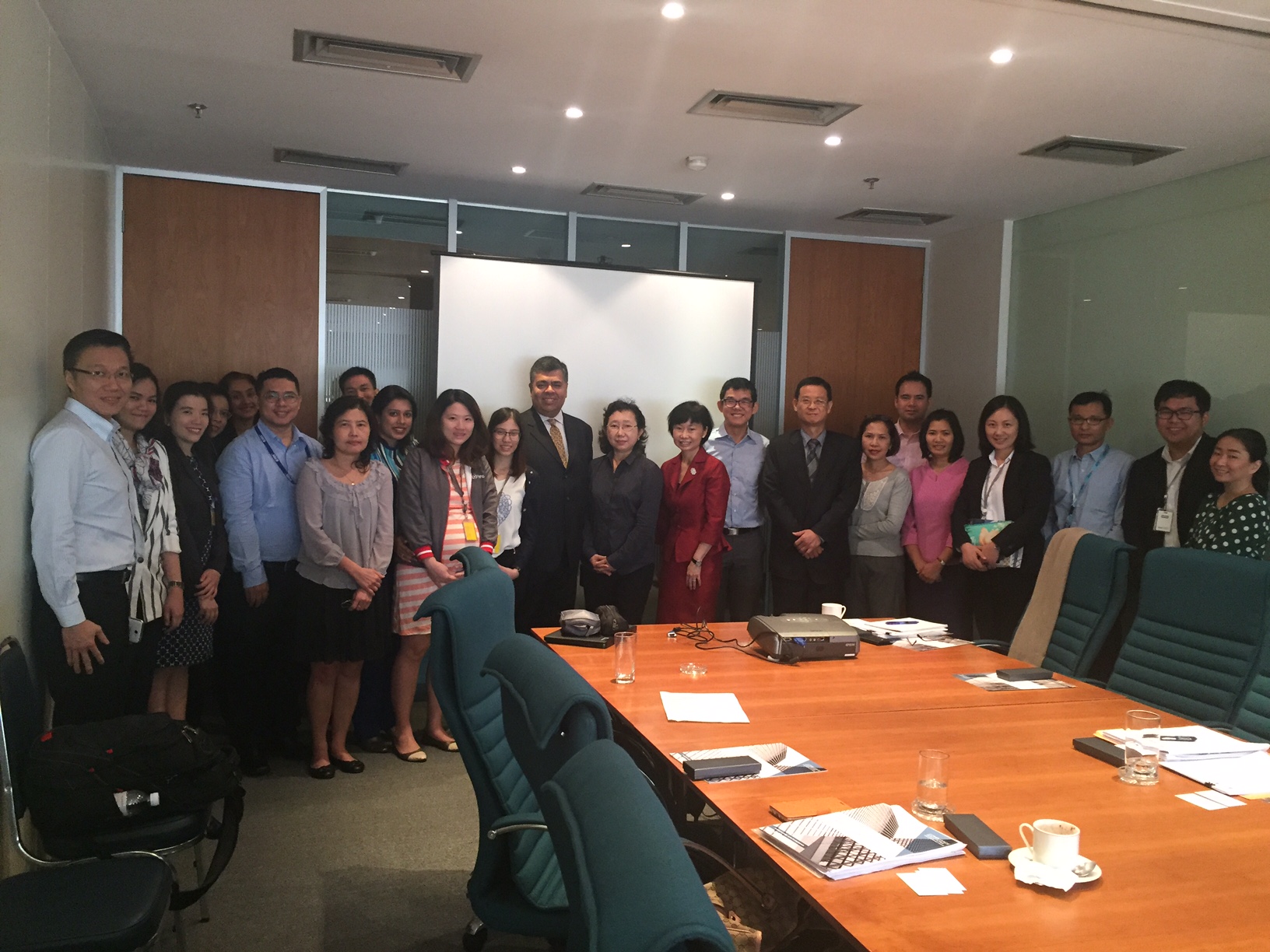 Mr. Henry Balani, Head of Innovation, Accuity gave a talk on Trade Based Money Laundering to AIB members on 6th October 2015 at the AIB office.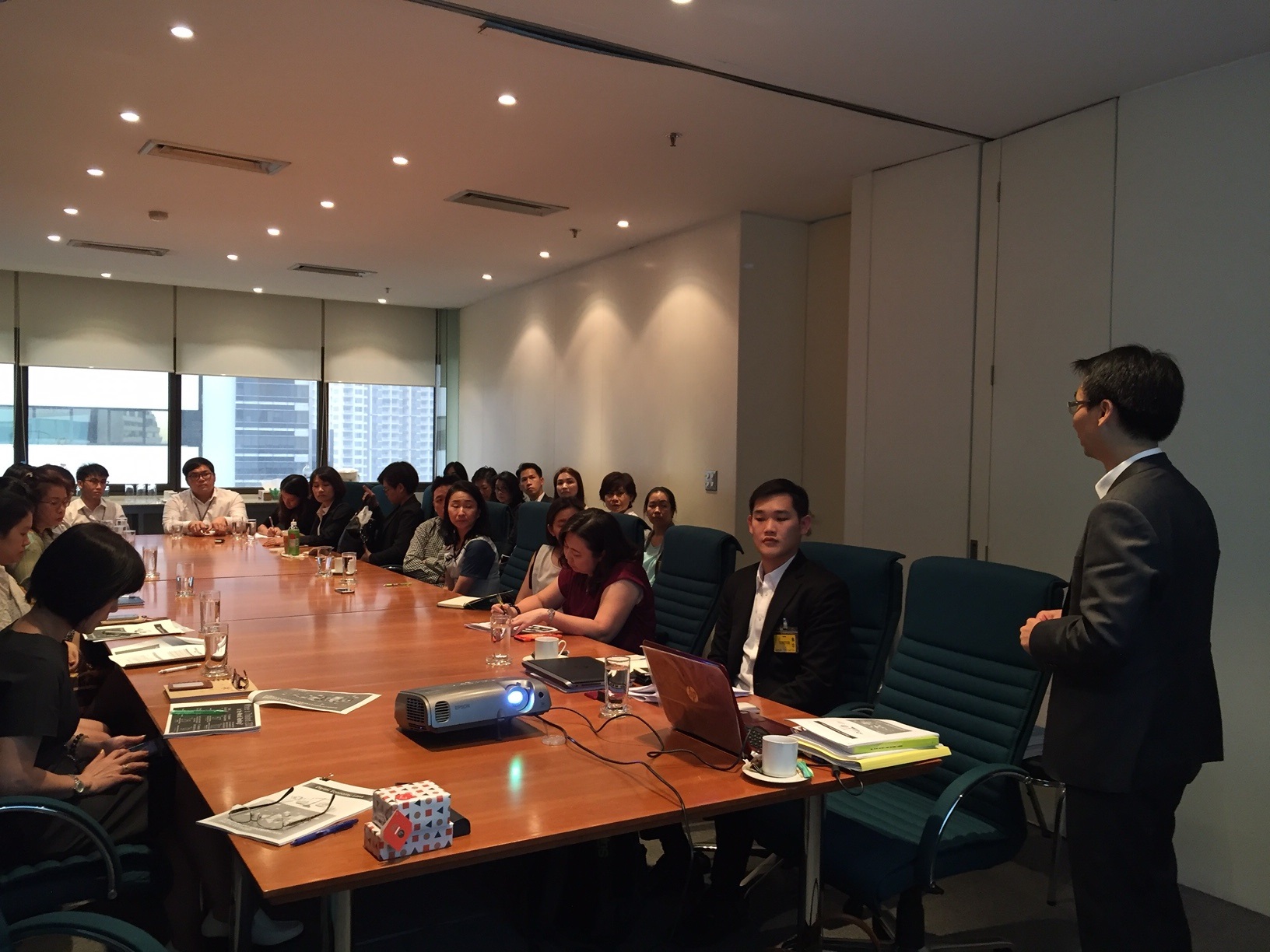 Mr. Chaichana Mitrpant, Deputy Executive Director and Mr. Attapol Panichpaisankul, Legal Officer, both from the Electronic Transactions Development Agency (ETDA) gave a seminar on the Digital Economy laws to AIB members on 29th September 2015 at the AIB office.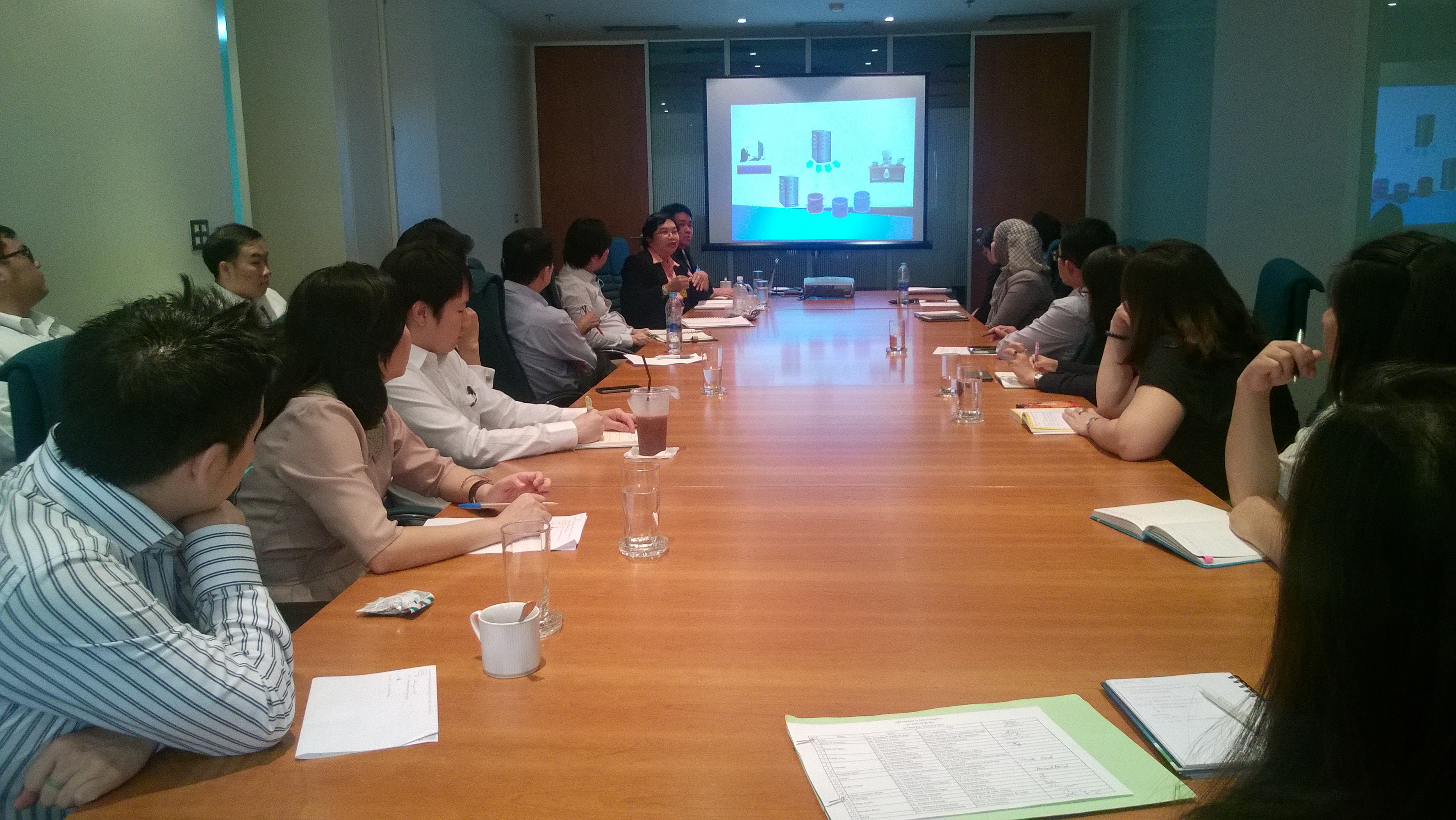 The AIB held a seminar on anti-corruption on 23rd July 2015.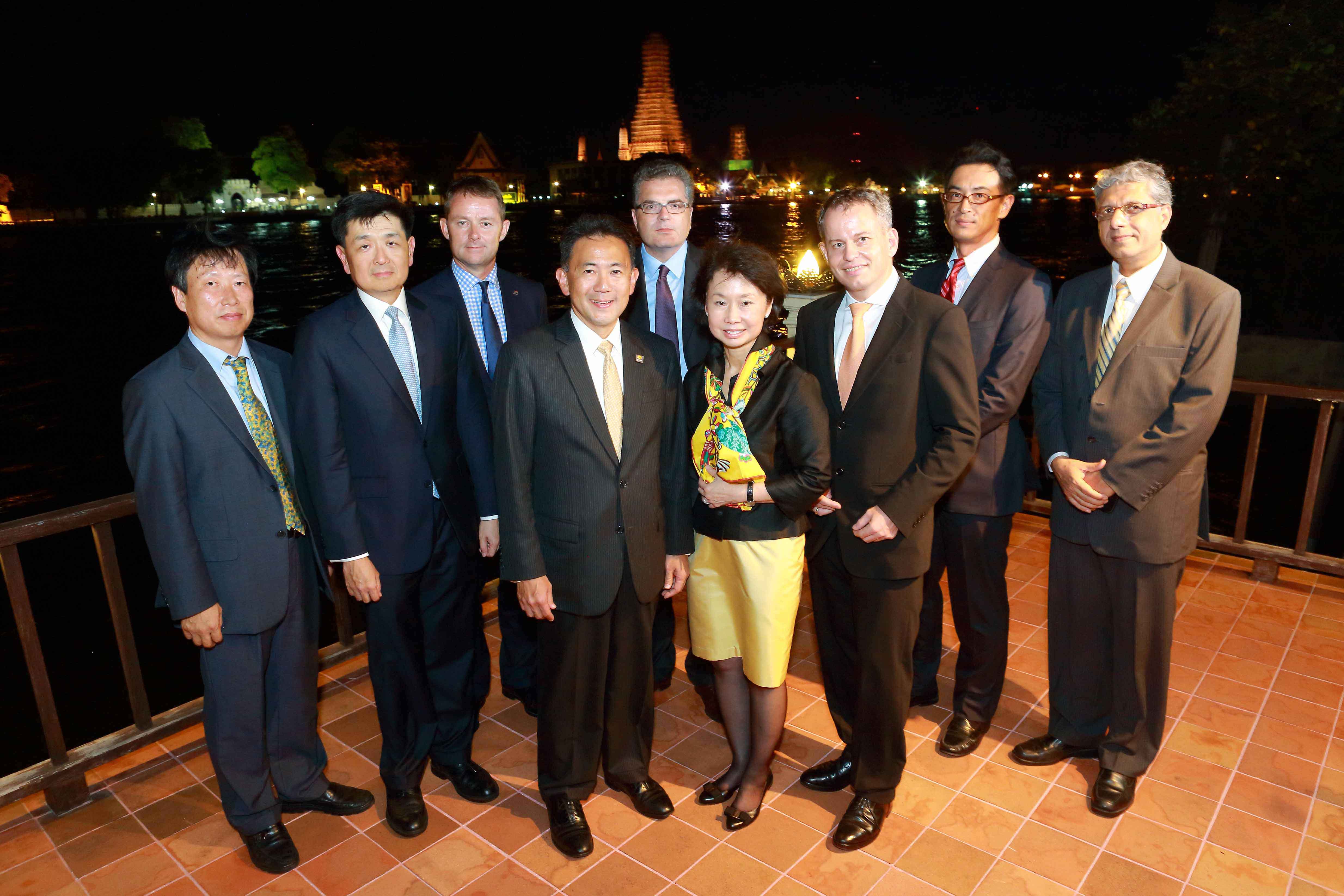 Mr. Noriaki Goto, President & CEO, Bank of Ayudhya, hosted a dinner for CEOs of AIB members on 4 June 2015 at the Chakrabongse Villas.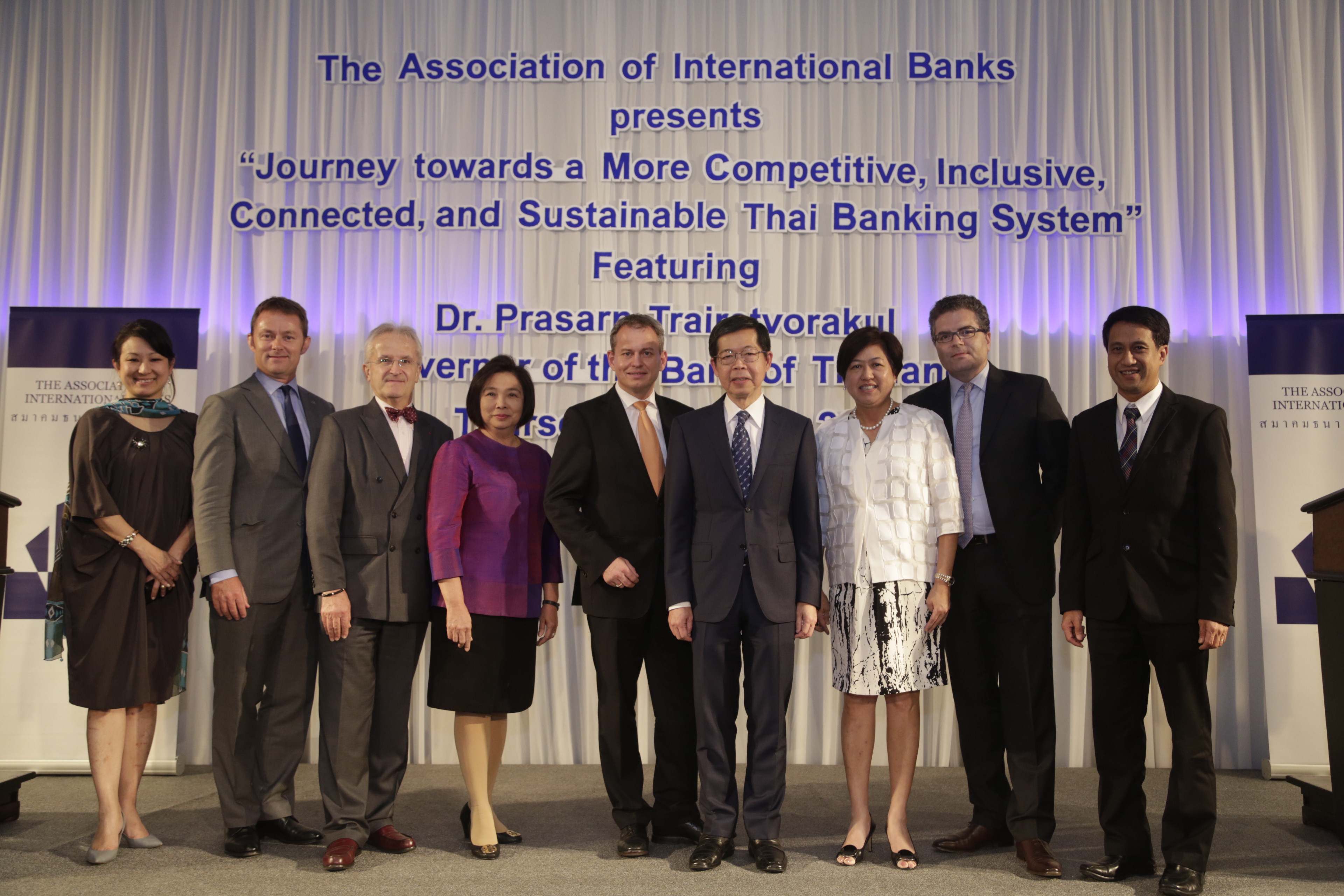 The AIB Dinner Talk Series featured Dr. Prasarn Trairatvorakul, Governor of the Bank of Thailand, as the keynote speaker on 21 May 2015 on the topic of "Journey towards a More Competitive, Inclusive, Connected, and Sustainable Thai Banking System".
Read more: AIB DINNER TALK SERIES FEATURING THE BOT GOVERNOR