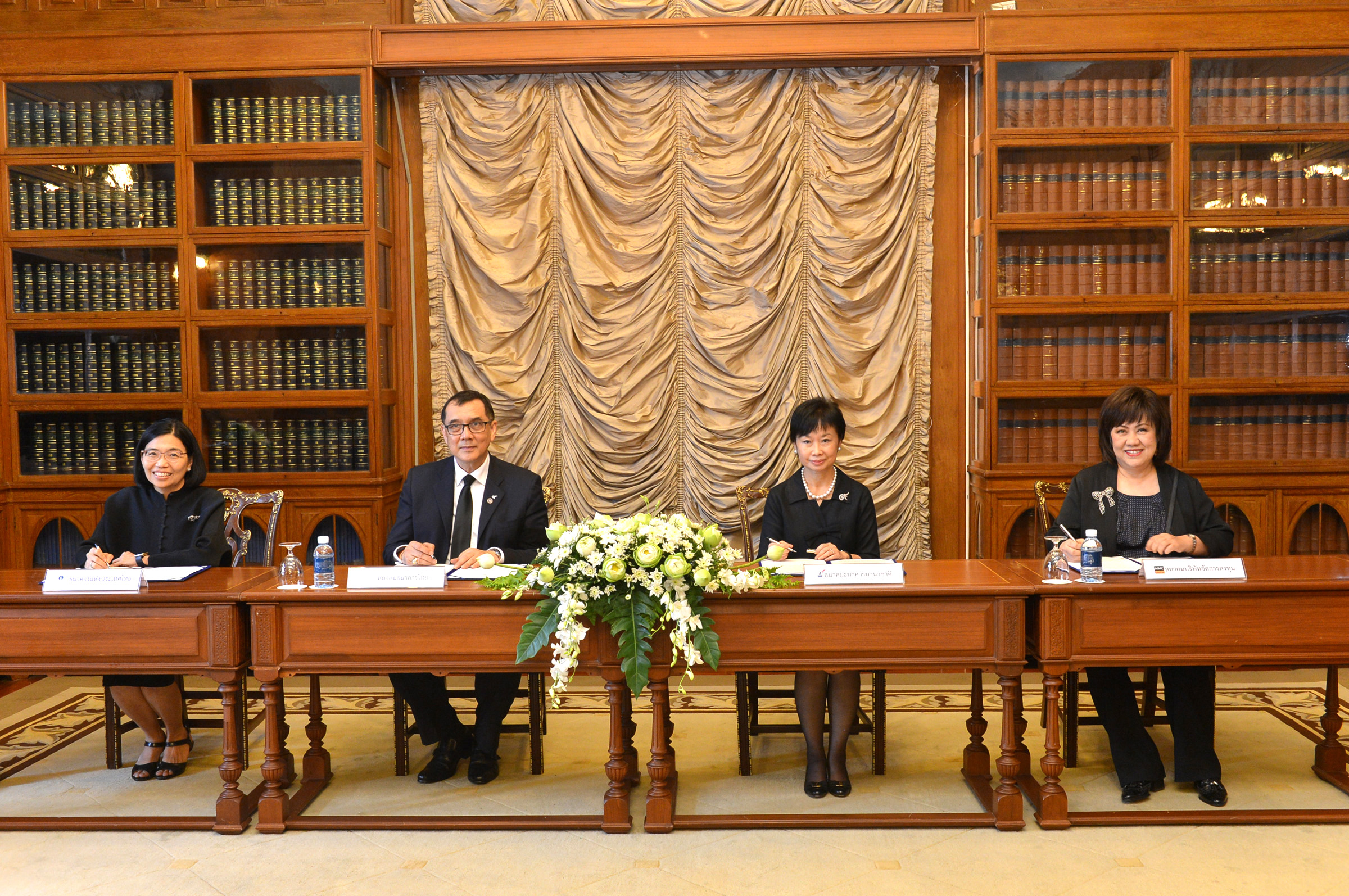 The Bank of Thailand, the Thai Bankers' Association, the Association of International Banks and the Association of Investment Management Companies signed a Memorandum of Understanding for collaboration on certification of practitioners to enhance professionalism in the Thai financial markets.
Read more: MOU Signing Ceremony between the BOT, TBA, AIB and AIMC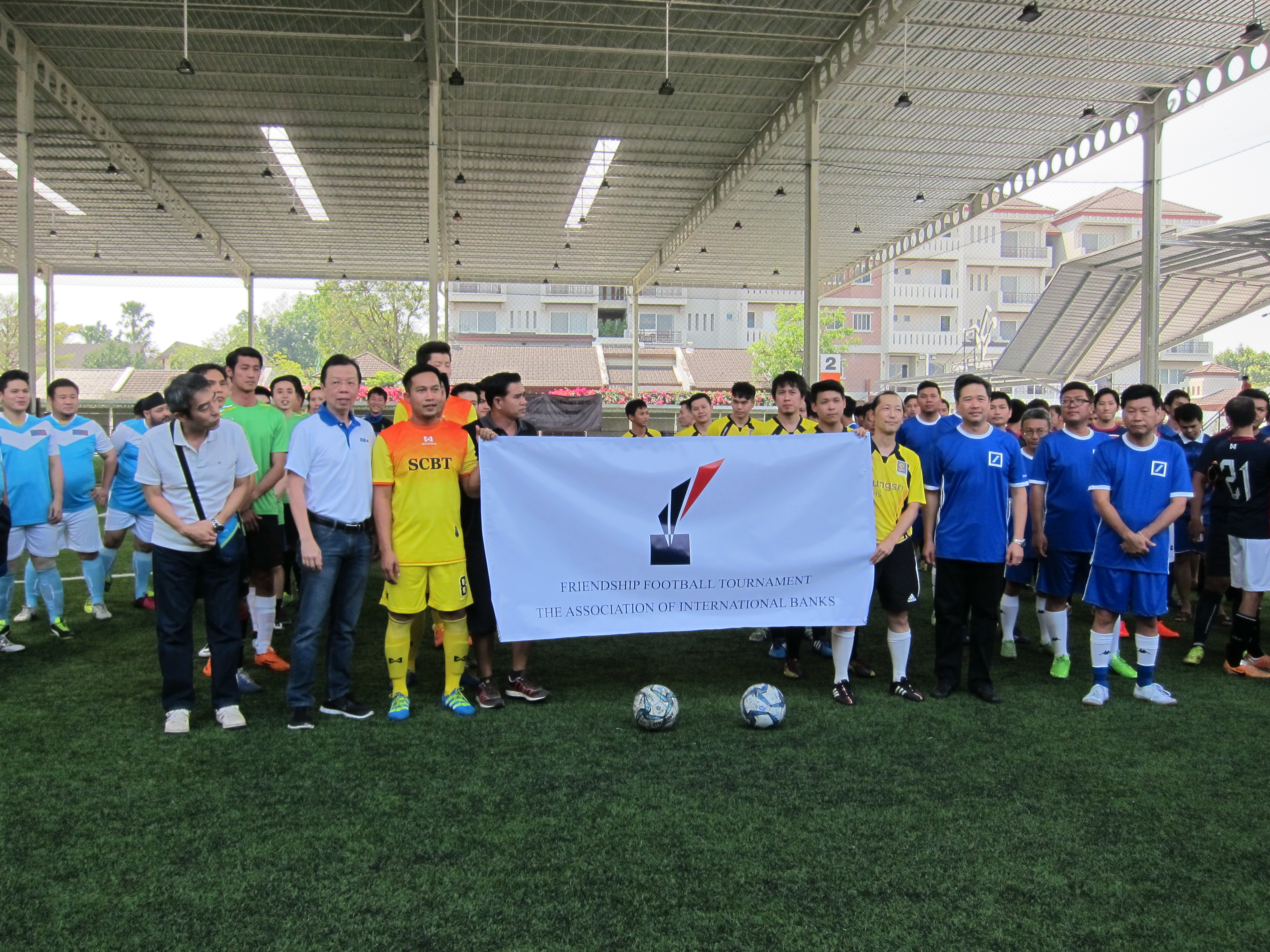 AIB Friendship Football Tournament was held on 18 February 2017. Participated were teams from Bank of Ayudhya, Citibank, Deutsche Bank, HSBC, RHB, SMBC, Standard Chartered and UOB.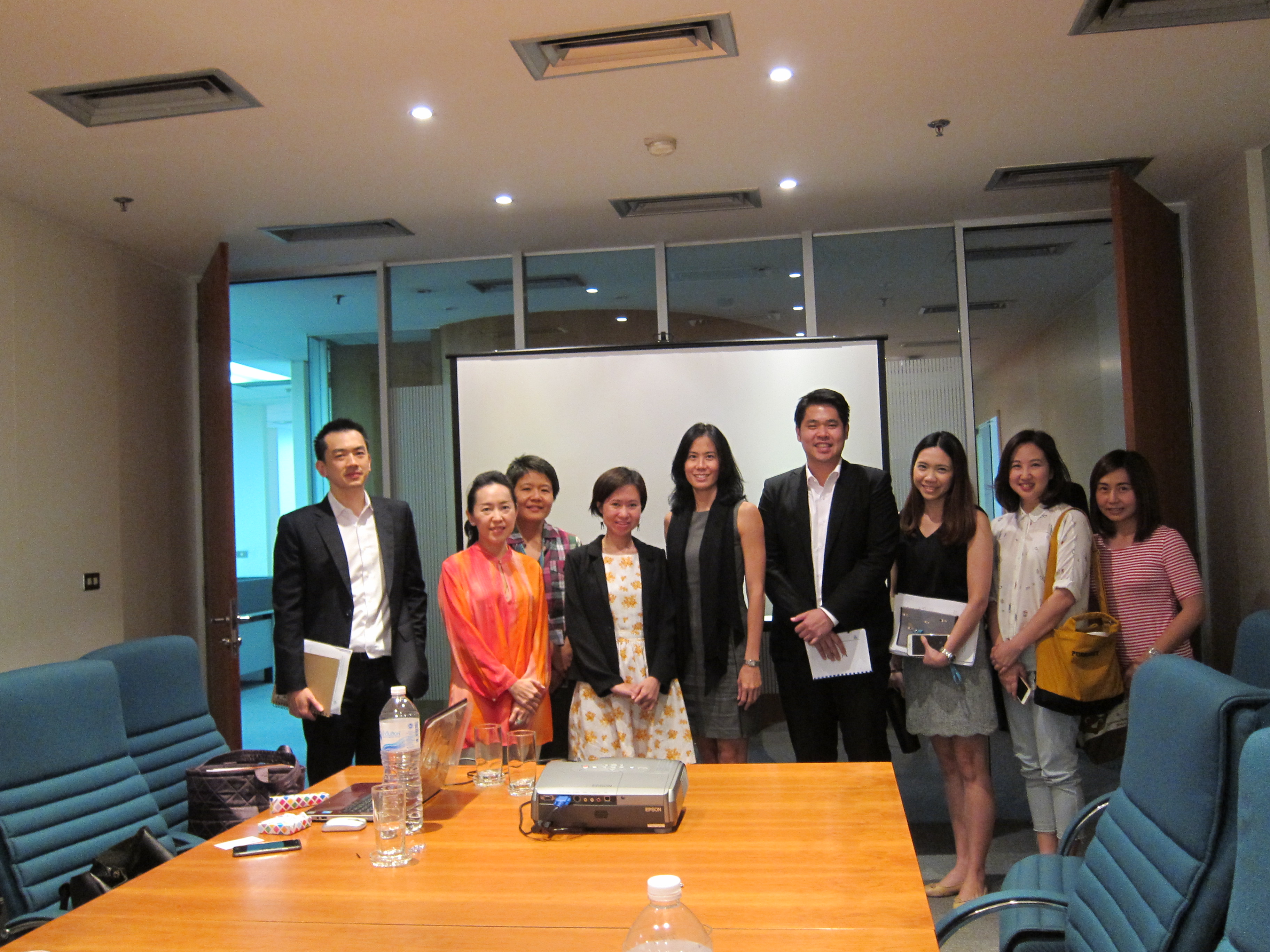 Ms. Rosana Sripong, Assistant Director and Ms. Narumon Punim, Senior Officer from the SEC Corporate Finance - Debt and Other Products Department conducted a seminar for AIB members on the Capital Market Supervisory Board Notification no. TorNor. 87/2558 re: Investment of Funds on 19 August 2016 at the AIB office.
Read more: Seminar on SEC Regulation re: Investment of MF, PF and PVD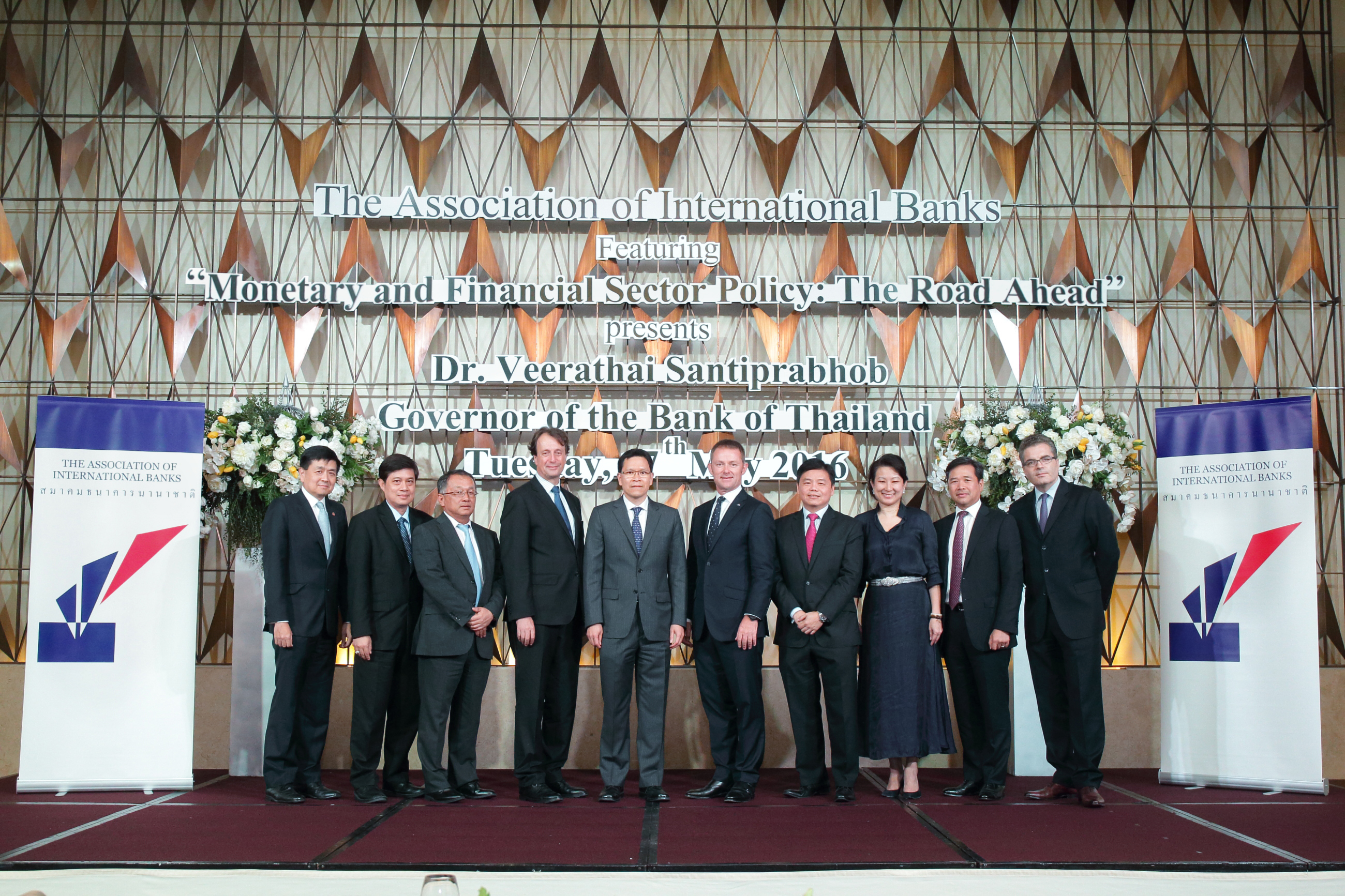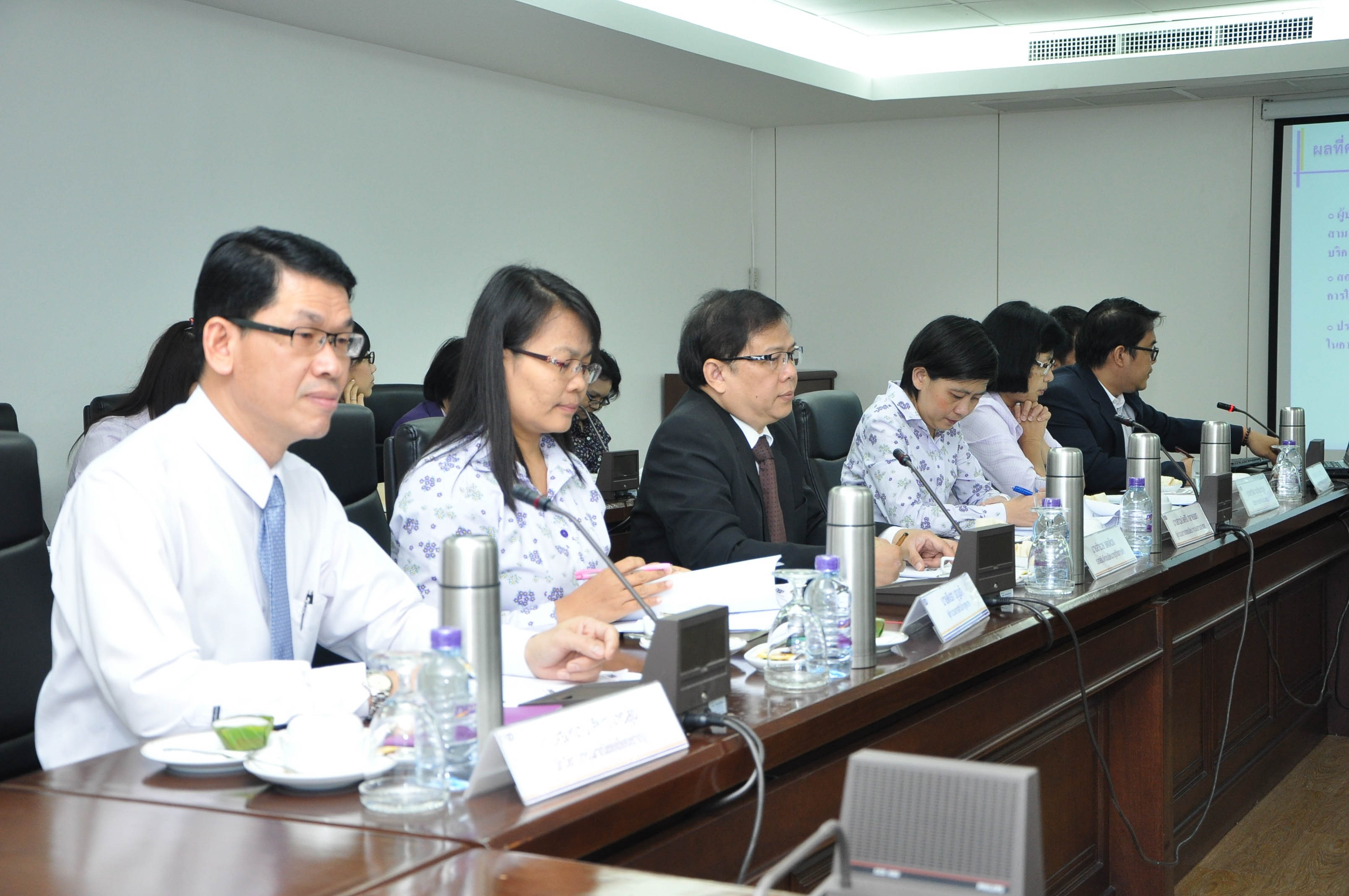 Mr. Samruay Daengduang, Deputy Director-General, Department of Business Development (DBD), Ministry of Commerce hosted a meeting for AIB members on the online registration of secured transaction system being developed by DBD and scheduled to commence on 4 July 2016.
Read more: Meeting with the Department of Business Development