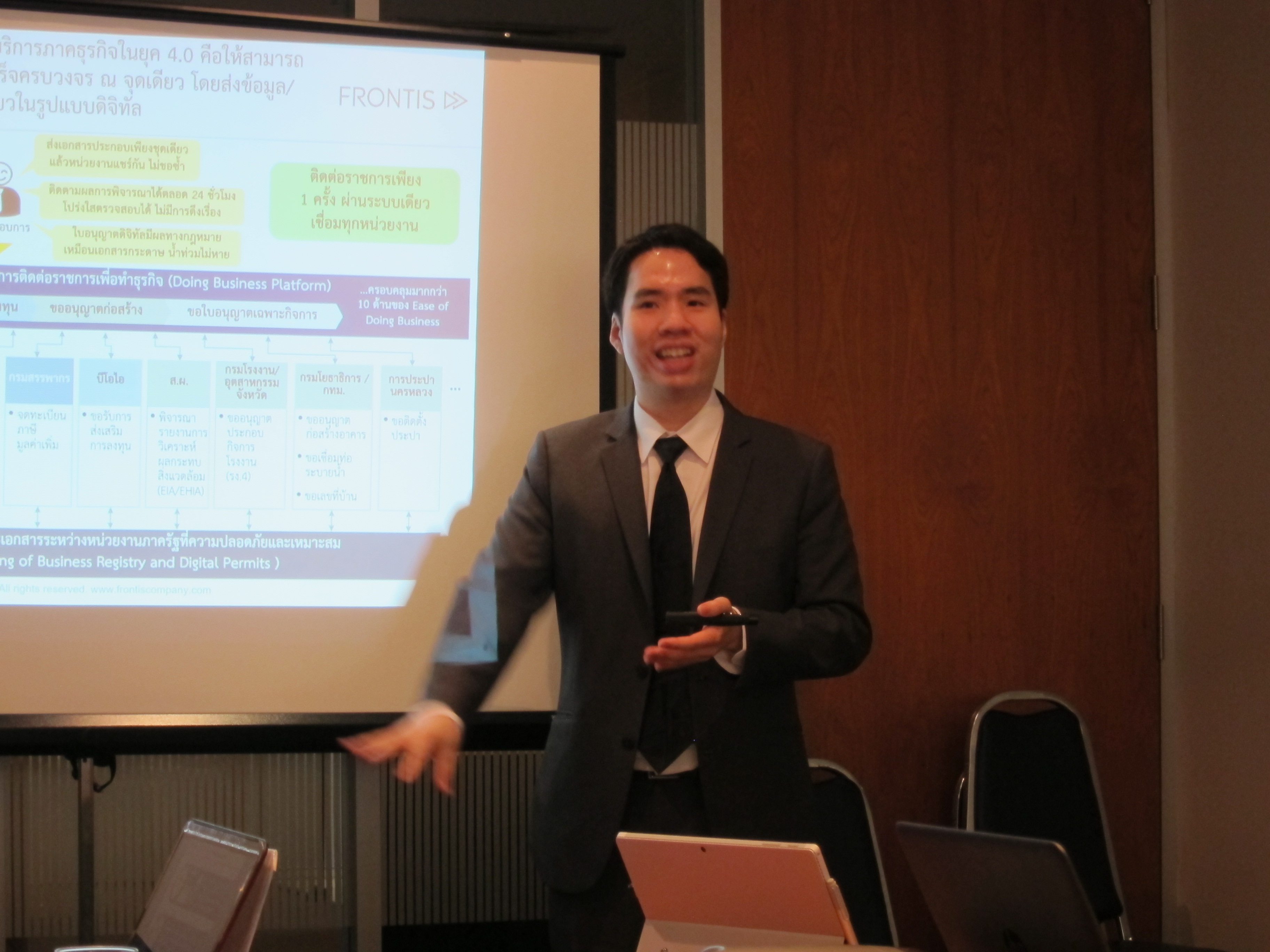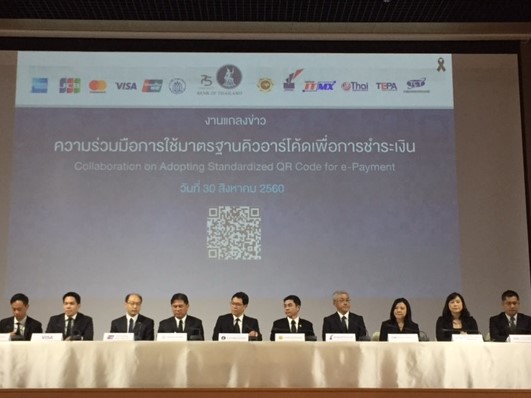 Mr. Masayuki Sugawara, AIB Honorary Secretary, participated in the BOT press conference on Collaboration on Adopting Standardized QR Code for e-Payment on 30 August 2017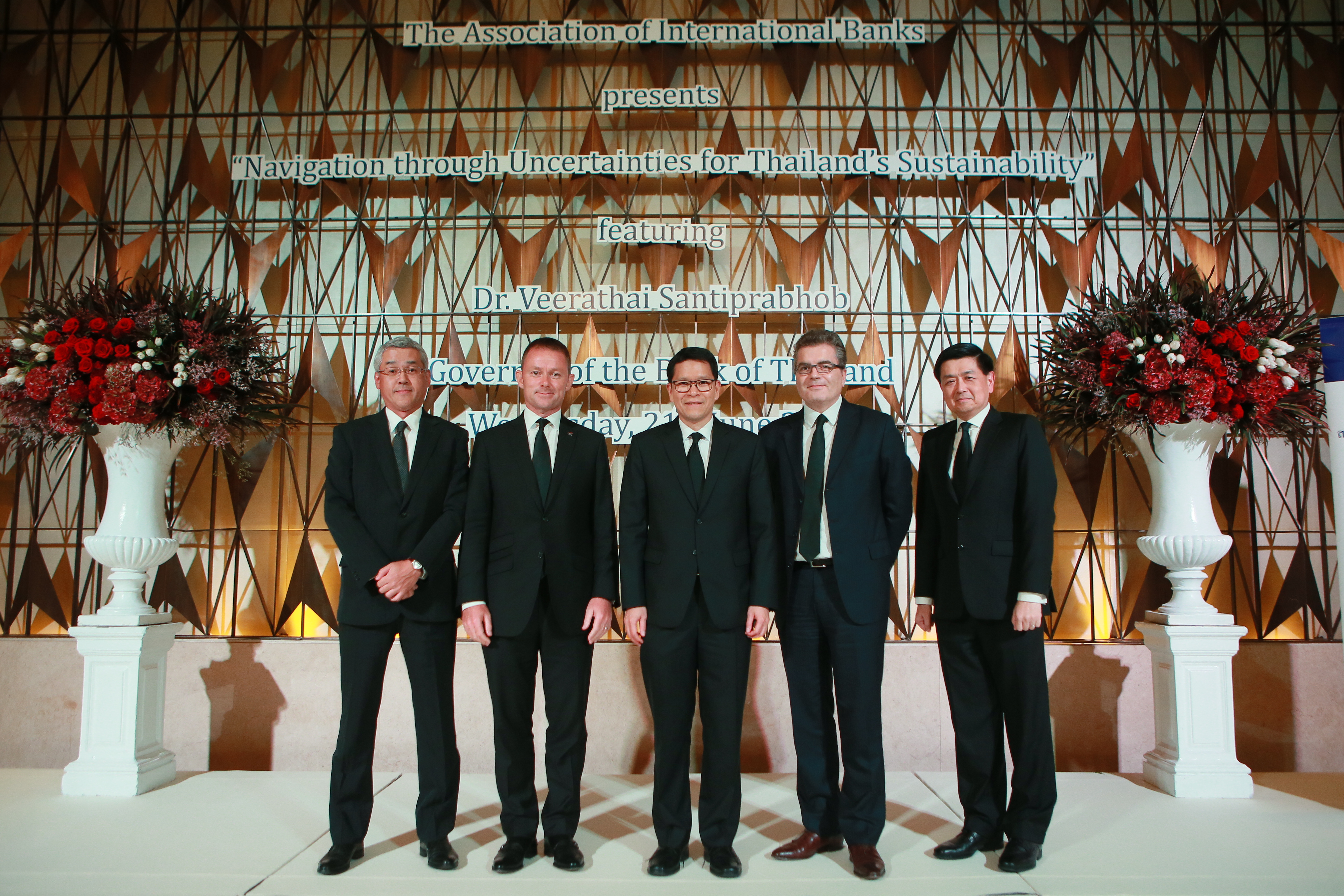 Dr. Veerathai Santipraphob, Governor of the Bank of Thailand, gave a speech on "Navigating through Uncertainties for Thailand's Sustainability" at the AIB Dinner Talk Series on 21 June 2017.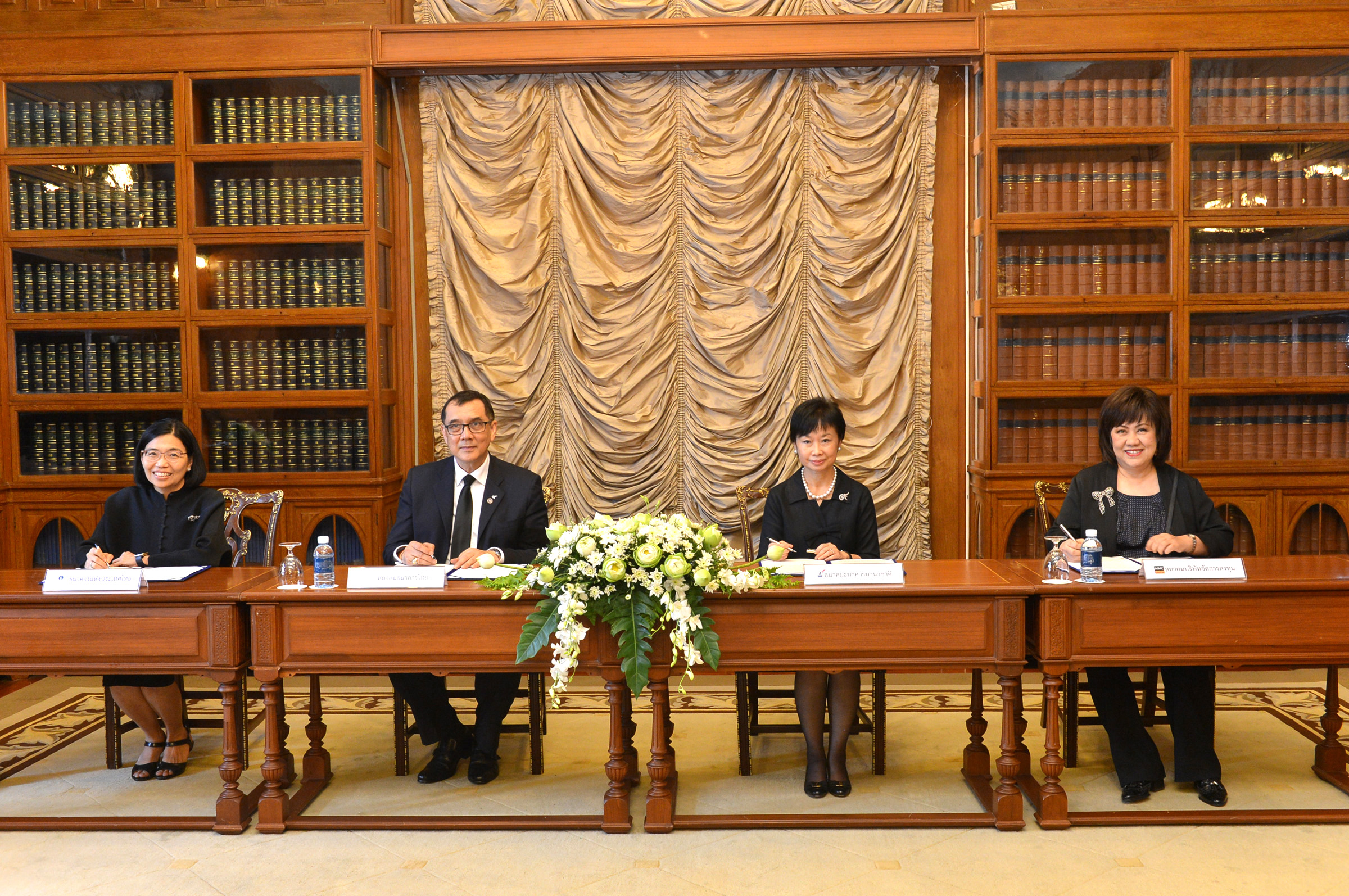 The Bank of Thailand, the Thai Bankers' Association, the Association of International Banks and the Association of Investment Management Companies signed a Memorandum of Understanding for collaboration on certification of practitioners to enhance professionalism in the Thai financial markets.
Read more: MOU Signing Ceremony between the BOT, TBA, AIB and AIMC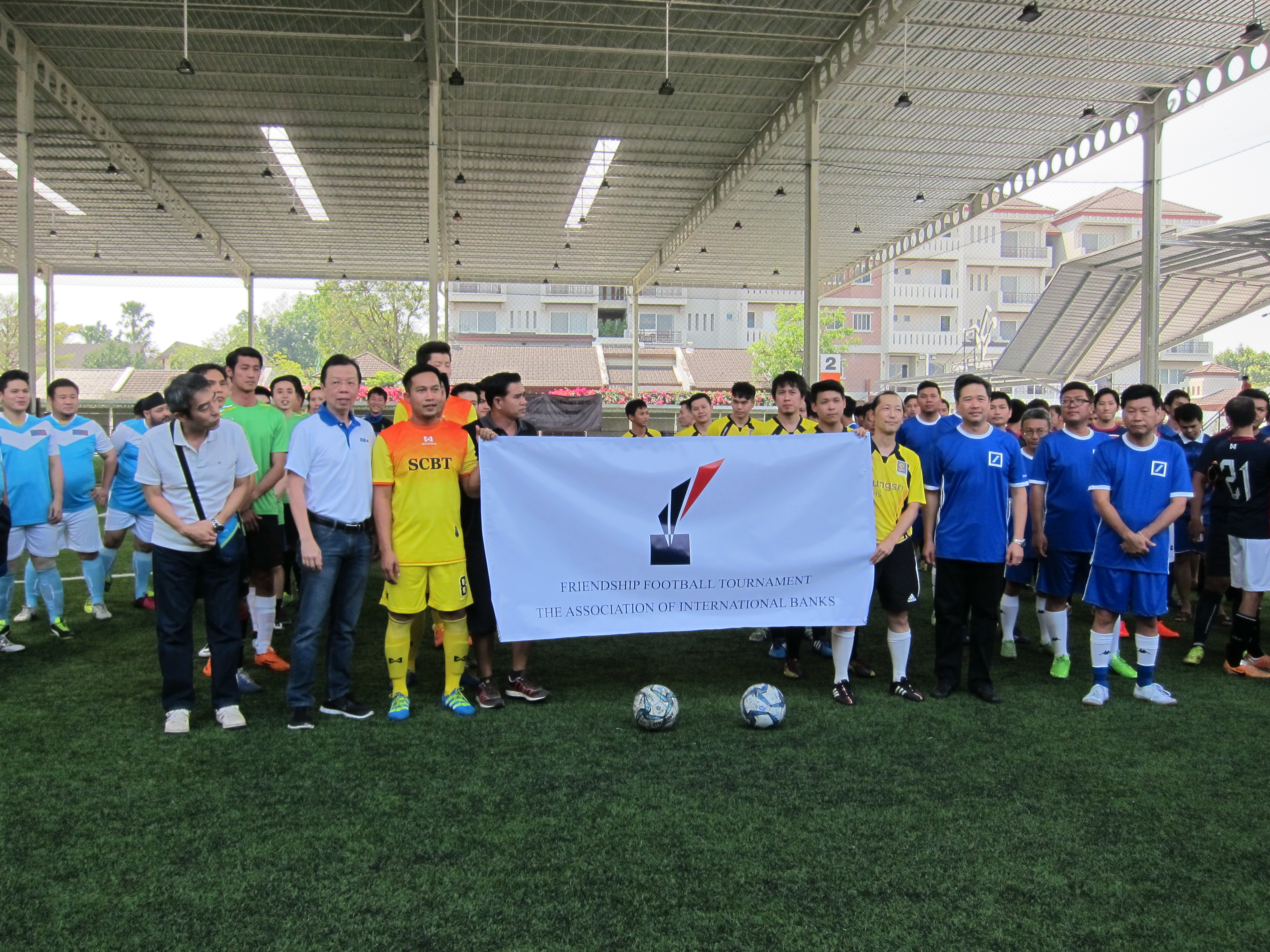 AIB Friendship Football Tournament was held on 18 February 2017. Participated were teams from Bank of Ayudhya, Citibank, Deutsche Bank, HSBC, RHB, SMBC, Standard Chartered and UOB.